Mabry Farm House Erected 1914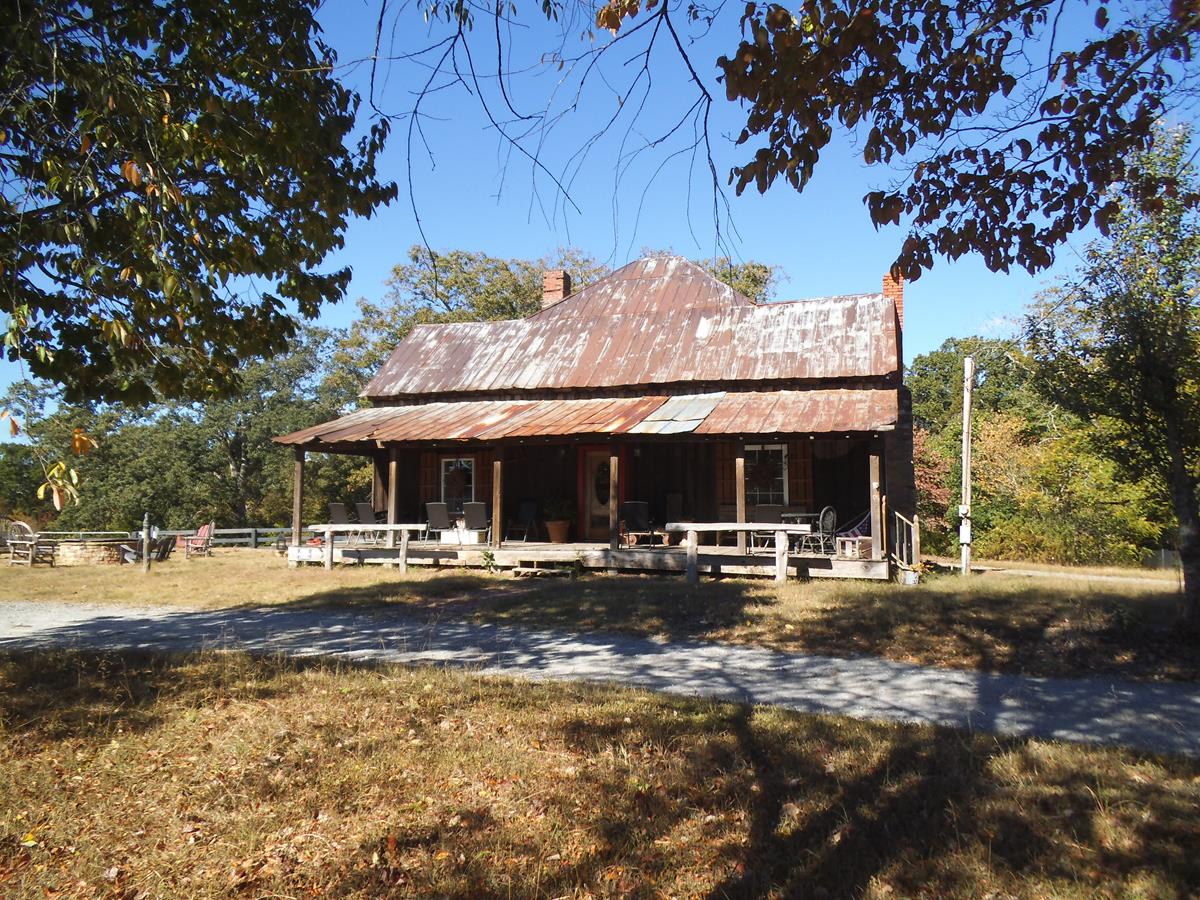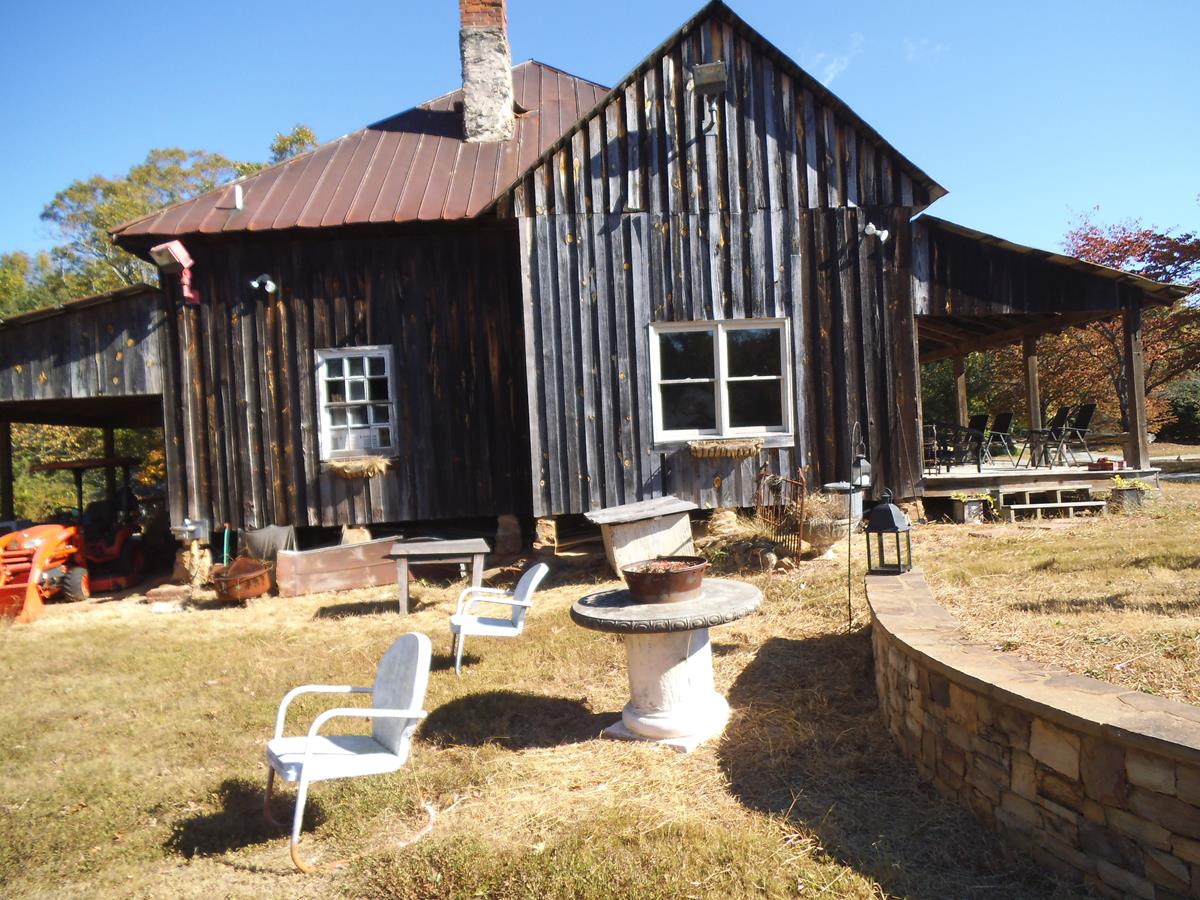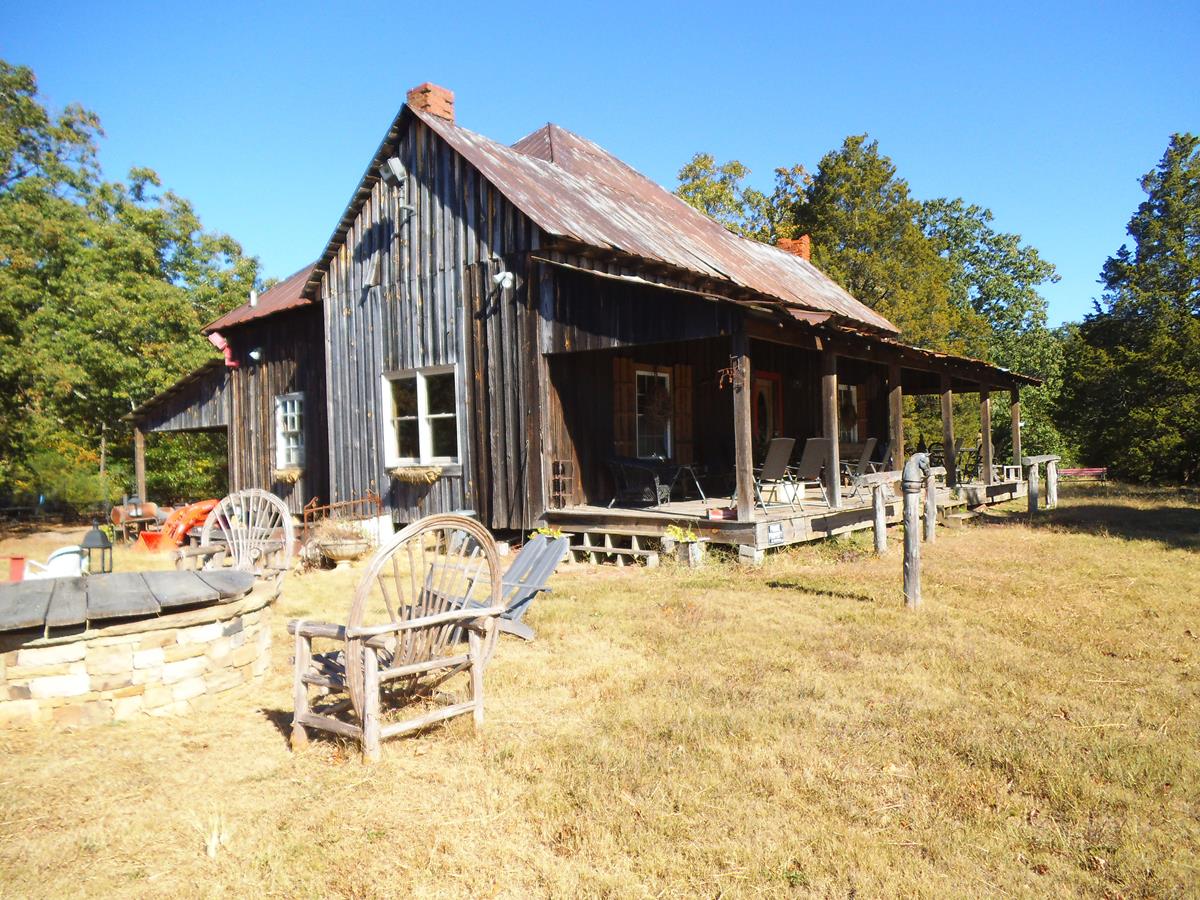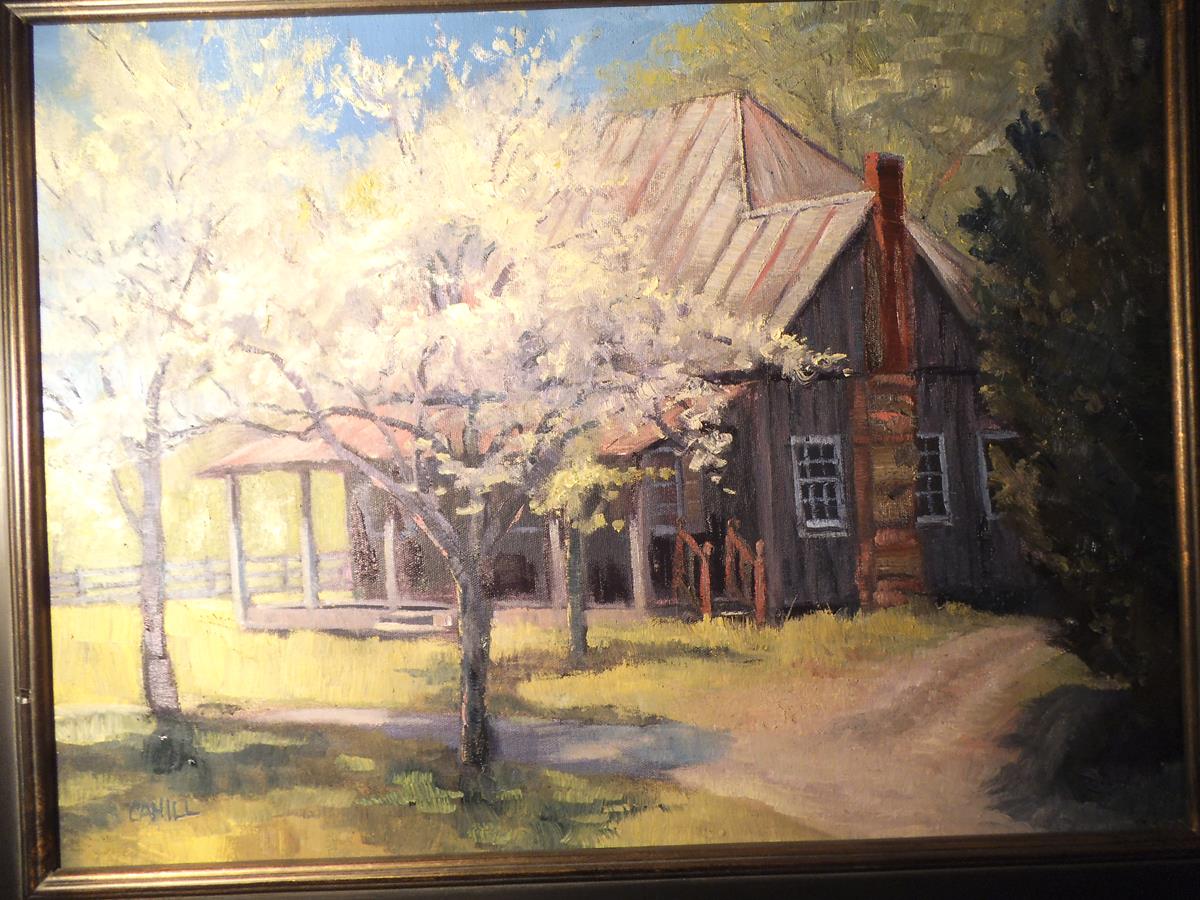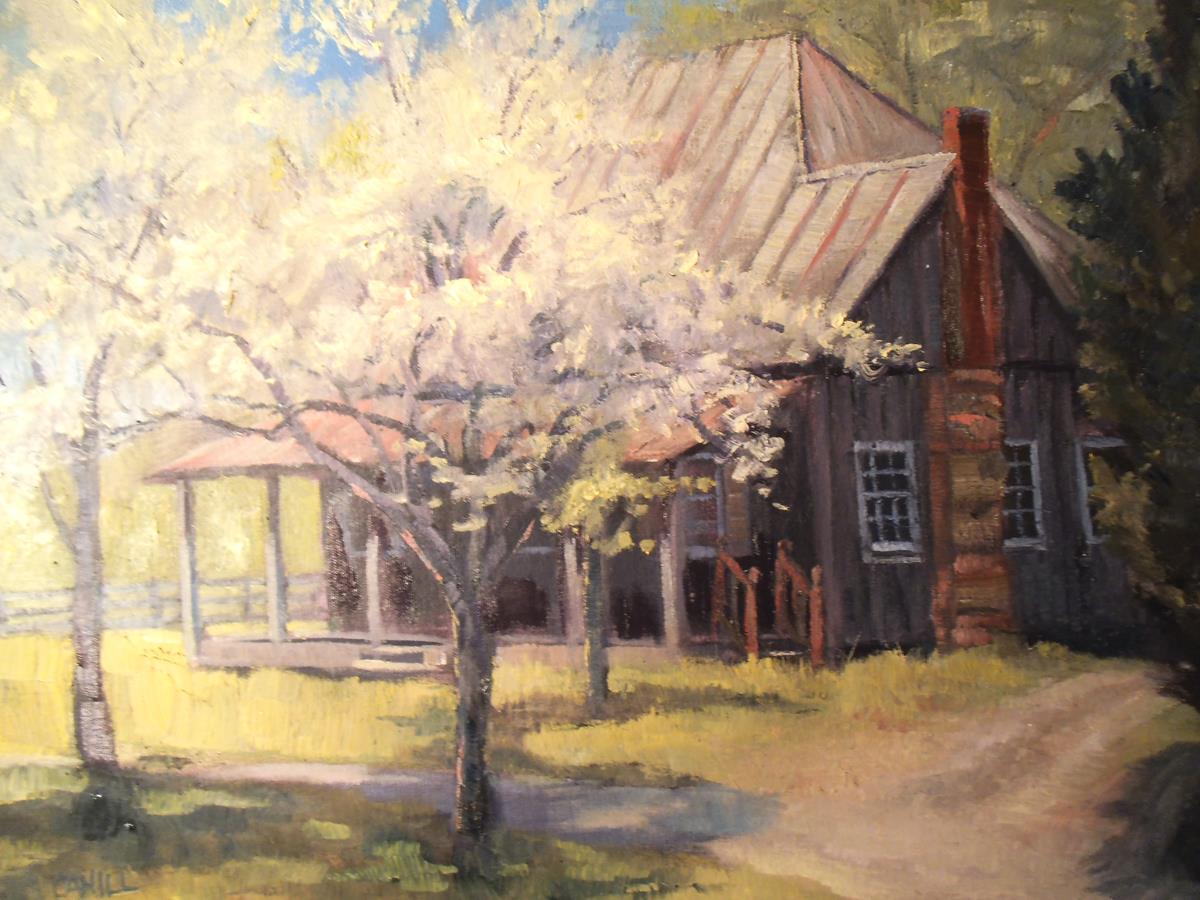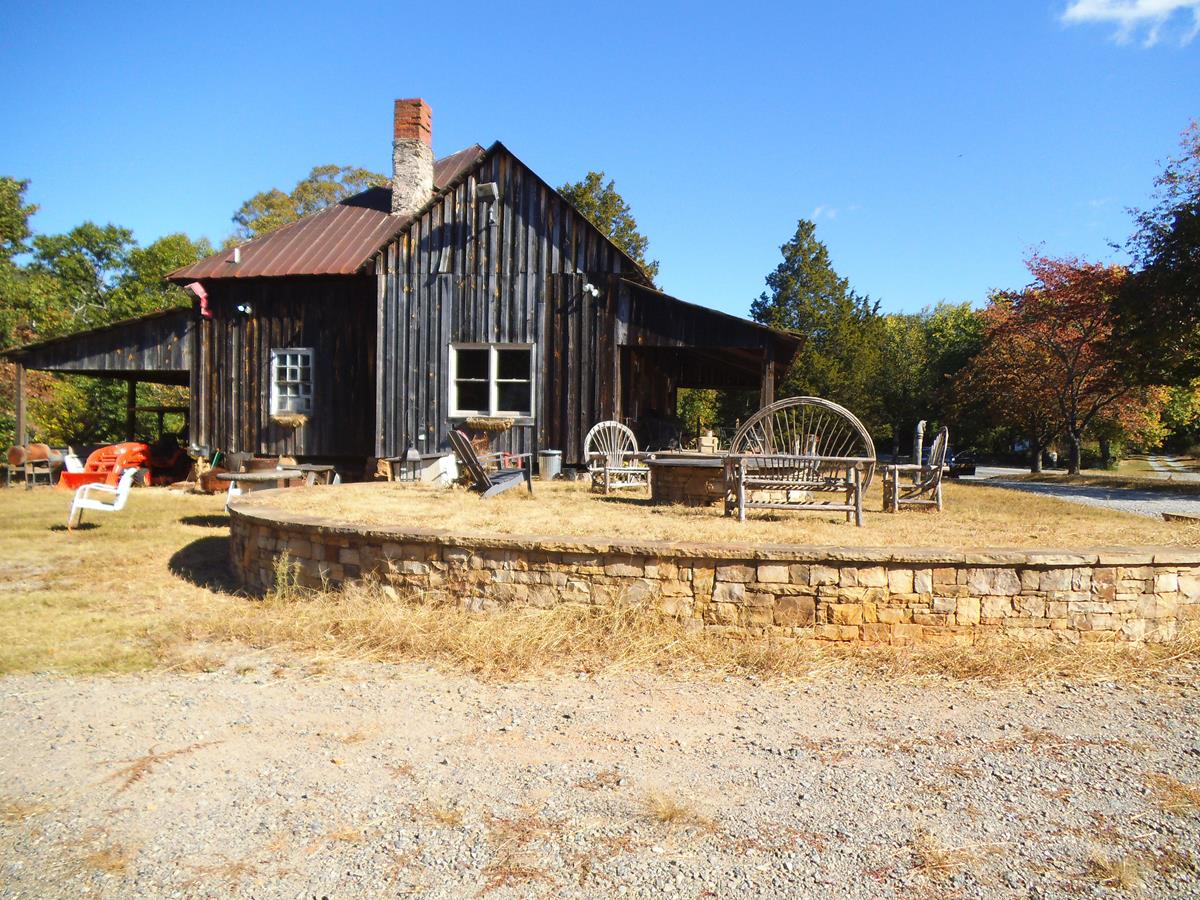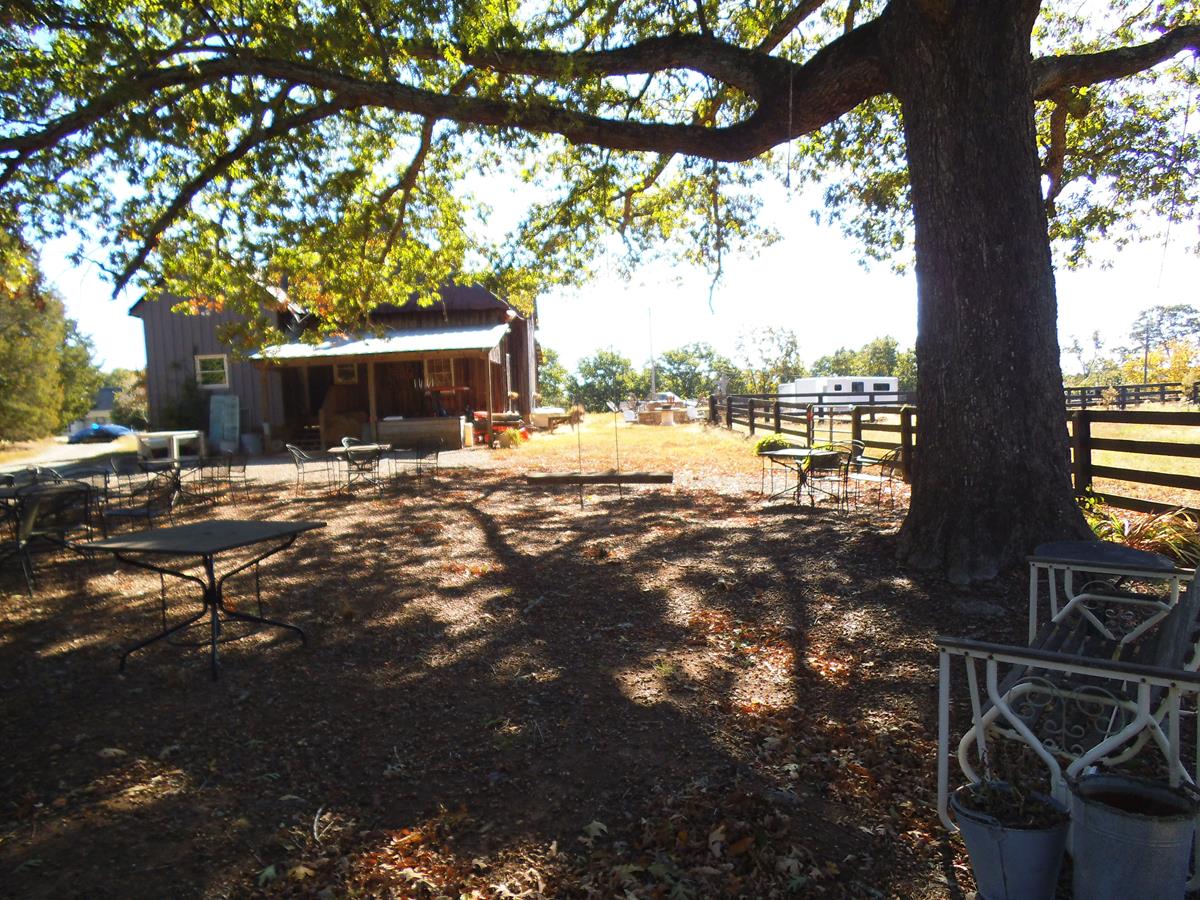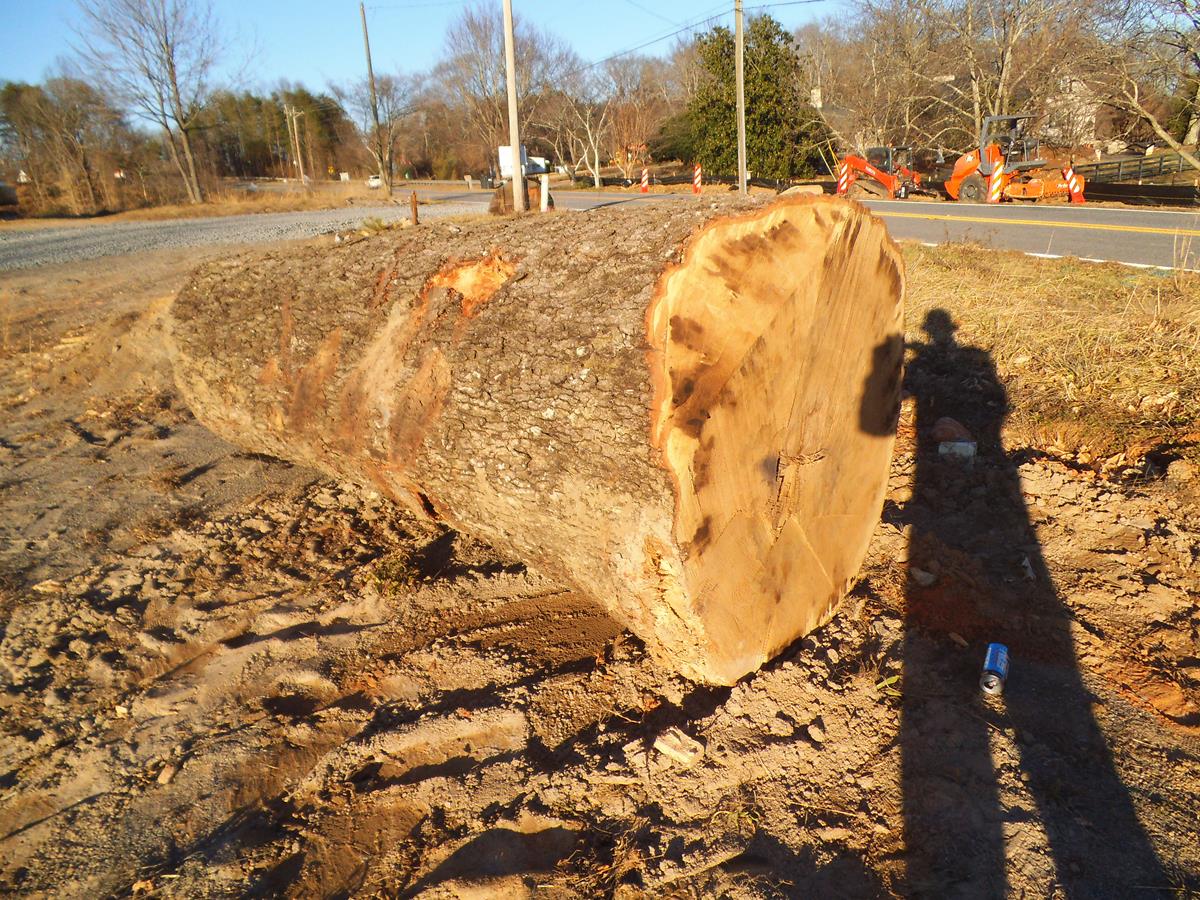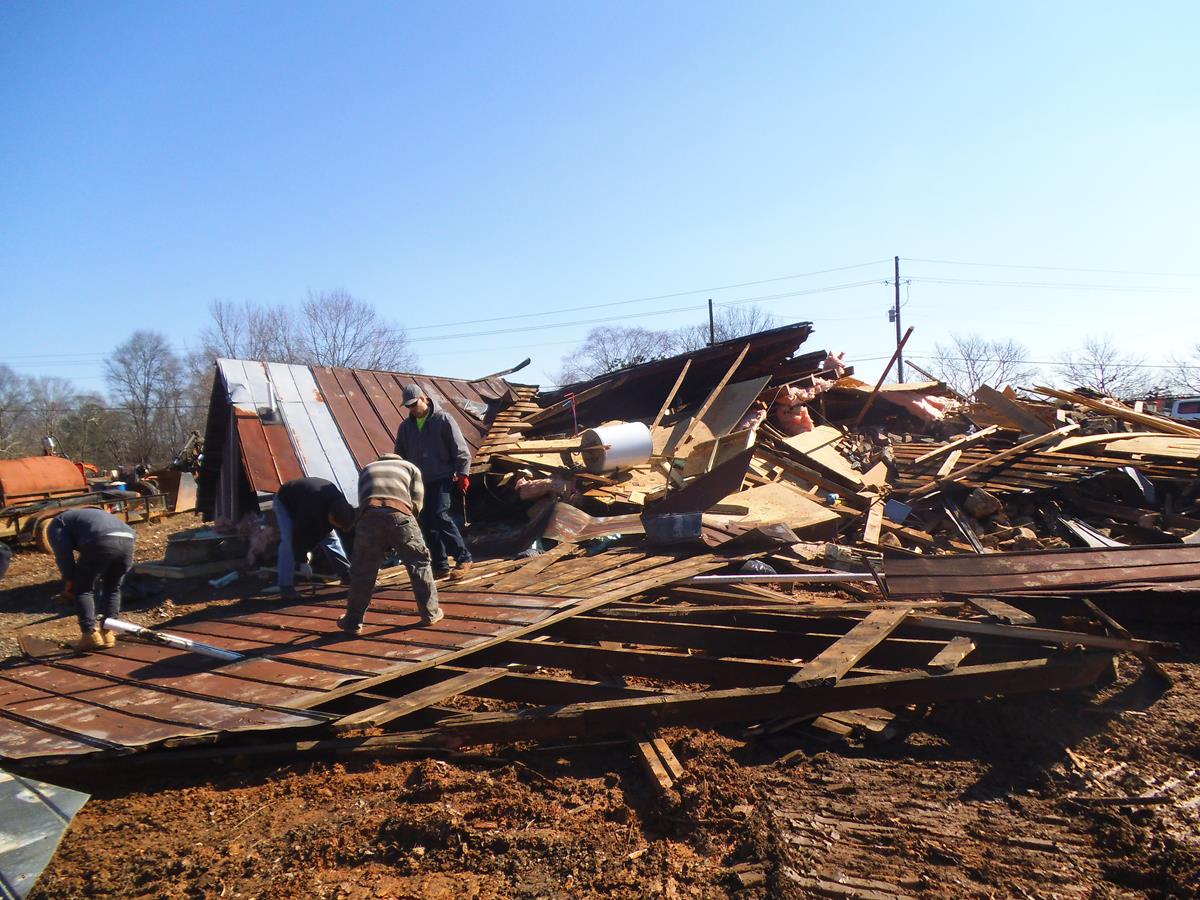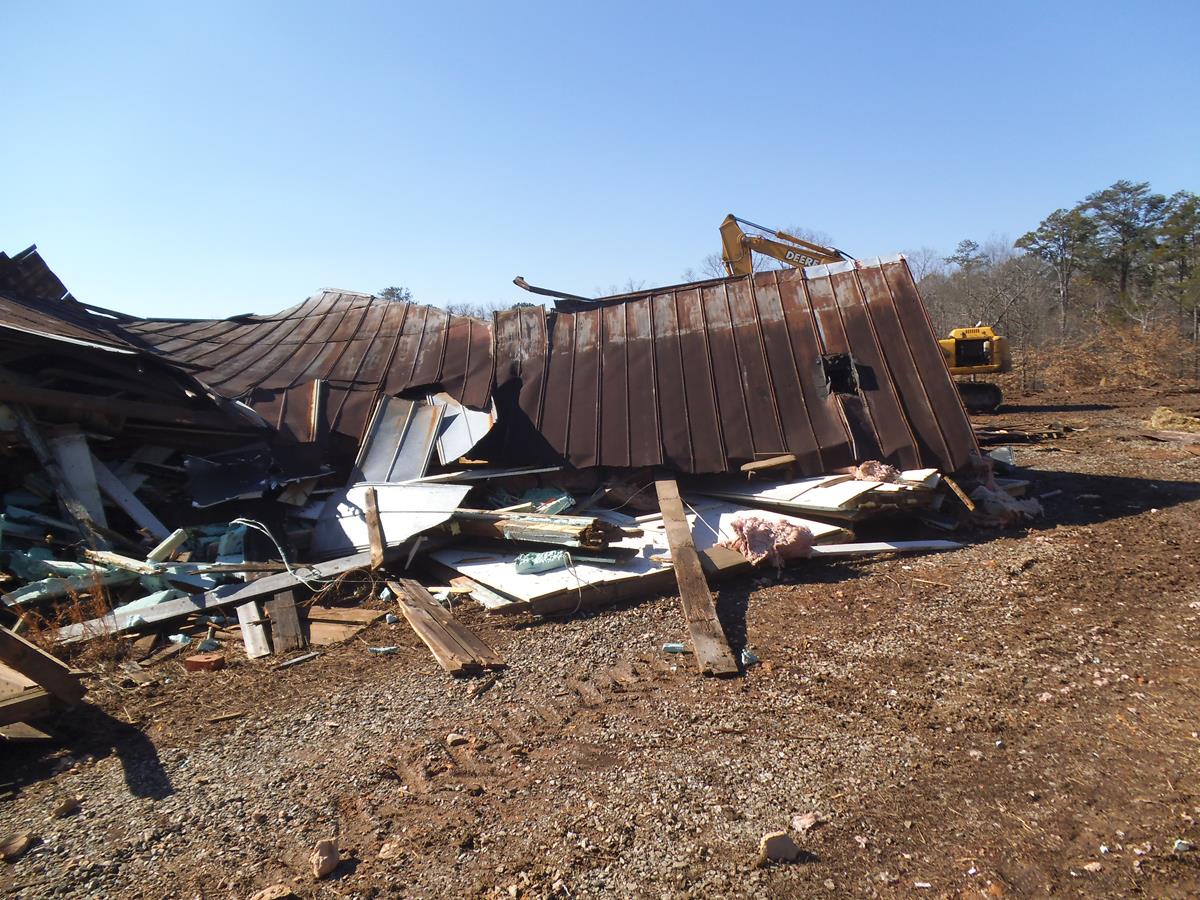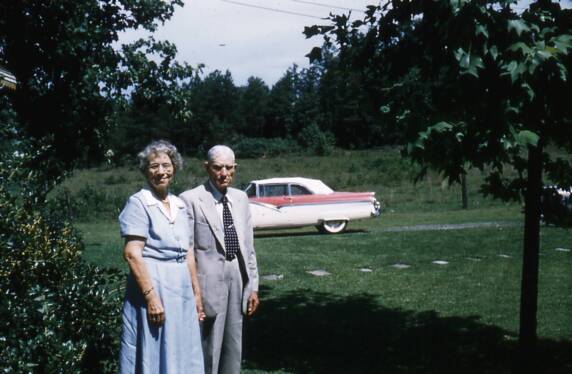 The Mabry FarmHouse was erected in 1914 on land that was purchased in 1904 by Virgil Mabry before he was married. He married Mamie Morgan in 1906.

The Farm House was built with lumber that was saw milled from logs that were cut from Mabry Farm. The logs that were cut from the farm served three purposes. (1) They provided lumber that could be used to build a house and barn, (2) They provided lumber that could be sold for much needed cash. (3) It cleared the fields of trees so crops could be grown that were needed to feed the family, feed the animals and sell for cash.

After the trees were cut the stumps remained in the fields and were an obstable to plowing, planting and harvesting the crops, It was very hard to plow the fields for several years until the stumps rotted.

Mabry Farm House was home to Virgil and Mamie's 5 children, 2 boys and 3 girls. In 2017 Sara Dean 92 years old was the only surviving child.

In 1936 Virgil and Mamie's first grand child Jim Mabry was born in the Mabry Farm House. He has lived on the farm for 80 years in a house that he and his wife Levada built on the farm in 1960.

Virgil and Mamie's farm house only had a dug well that water had to be drawn from using a rope and windlass. Thirty six years later a pump was installed and water was piped to the back porch. The house  did not have an indoor bathroom until 96 years later when Virgil's great, great grand daughter Kelley Martin converted the house into a building that could be used to host family parties.

Virgil and Mamie lived their lives (Virgil died 6-11-1969. Mamie died January 17 1971) in a farm house without any running water or a bathroom inside

VIRGIL AND MAMIE MABRY BUILT THE MABRY FARM HOUSE IN 1914. IT WAS THE HOME OF 3 GENERATIONS OF THE MABRY FAMILY. IT WAS DEMOLISHED 104 YEARS LATER IN 2018 TO MAKE ROOM FOR MABRY GROVE SUBDIVISON

IT TOOK VIRGIL 9 MONTHS TO BUILD THE FARM HOUSE

AND IT TOOK THE DEVELOPER 30 MINUTES

TO MAKE THE HOUSE A PILE OF TRASH