Beemanjim

4480 Sandy Plains Road

Marietta, GA 30066

770-993-4997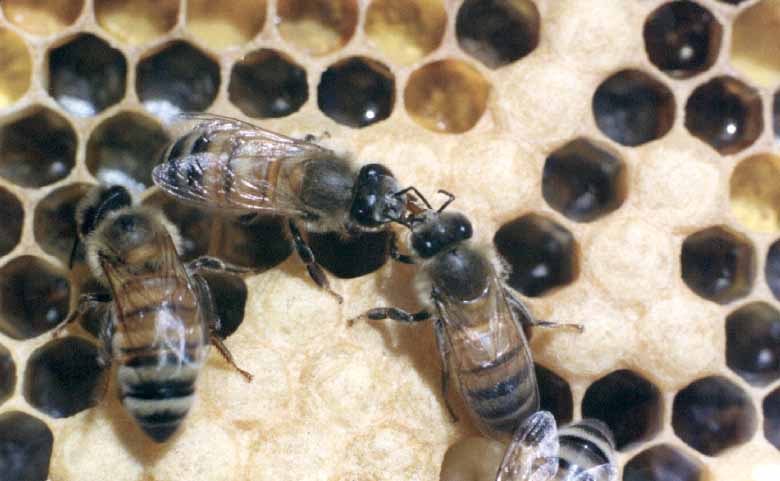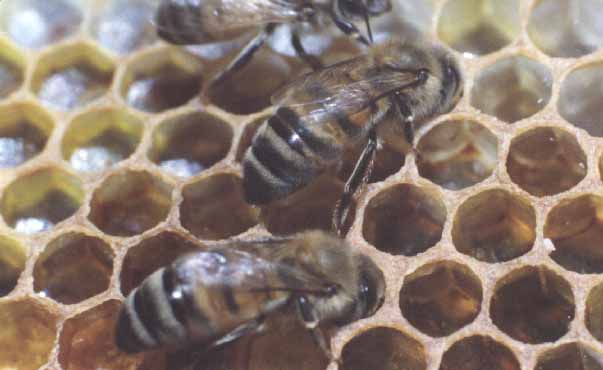 Mabry Farm Apiary offers local Wild Flower Honey and I have raw w\Wild Flower Honey from another beekeeper in N Florida


Many of our customers use the Wildflower

honey as a daily preventative measure to

reduce the symptoms of airborne allergies.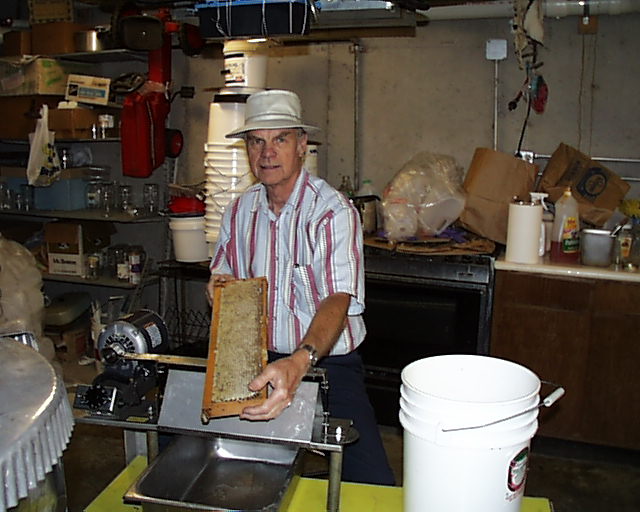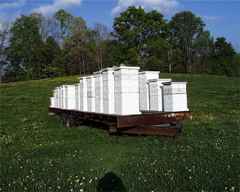 Mabry Centennial Family Farm

         WILDFLOWER HONEY

The tulip poplar tree grows from Maine to Florida and produces an easily recognized Spring Honey with a flavor similar to sorghum flavor. It is red with a bold and candy like flavor. The bees often gather Blackberry, Clover and other nectars at the same time, which caused the flavor to vary.

BENEFITS OF LOCAL RAW                       HONEY

Sugar supplement                    Colds

Asthma                                        Allergies

Does not sugar hype                 Heartburn

Builds the immune system      Better sleep                                Sore throat  Antibiotic

Provides energy                        Treats burns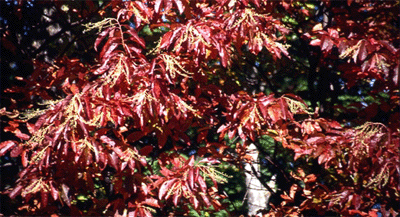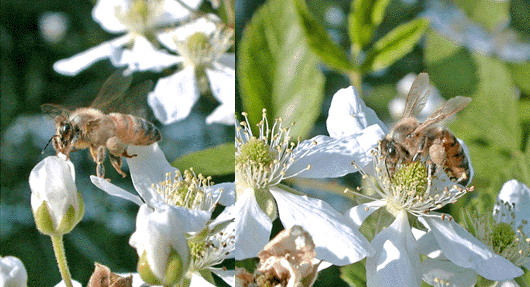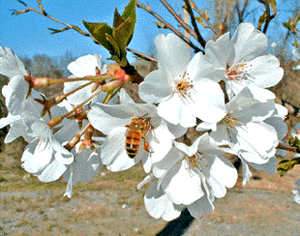 Wildflower Honey

When the first of April arrives, it brings the flowering season to Mabry Farm Apairy in North Georgia. Many types of trees and plants provide the nectar for our Wildflower honey and affect its dark and light amber color. North Georgia has tulip poplar, basswood, apple, peach and maple trees. Wild blackberries  clover, and raspberries. This is a great honey all around, as well as for your favorite recipes which use honey.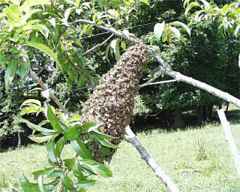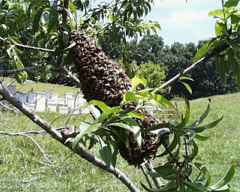 CLICK TO VIEW  MABRY FARM  HISTORY .

           CRYSTALLIZED HONEY

ALL HONEY WILL CRYSTALLIZE.  My HONEY WILL CRYSTALLIZE FAST OR SLOW DEPENDING ON THE FLOWERS THAT THE BEES VISIT TO GATHER THE NECTOR

THAT THEY USE TO MAKE THE HONEY